Attend the St. Bart's Players 90th Season Gala!

For more information and tickets, click HERE.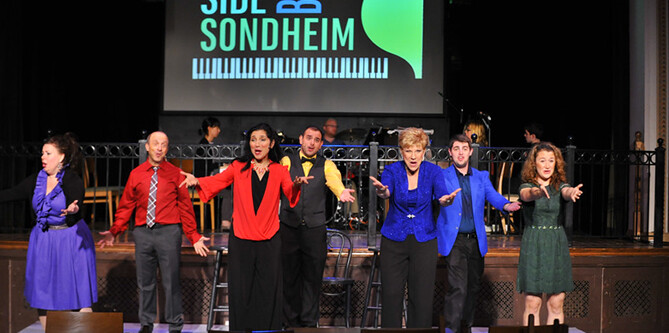 Founded in 1927, the St. Bart's Players are the longest-running community theatre in New York City—enjoying a long tradition of high quality off-off Broadway theatre having been acknowledged by the New York Times as "consistently achieving professional caliber." In 2004, The Players were recognized by the Off-Off Broadway Review (OOBR) with an award for Sustained Achievement Over Time. While The Players employ professional directors, designers and musicians to guide their productions, it is our volunteer membership that does the acting, runs lights and sound, gathers props, sells refreshments, and manages theatre operations.
2016 PERFORMANCE SEASON
Our season runs from January through December, with three "main stage" productions: two musicals and one play. In addition, there are special events and fundraisers sprinkled throughout the season: cabaret revues, murder mystery productions, staged play-readings and more. Our audience is made up of New York theatre-goers—both single-ticket buyers and subscribers, who see an entire season of great shows for one great price!
The St. Bart's Players Present
COMPANY!
November 10 - 18, 2016
Music and Lyrics by Stephen Sondheim / Book by George Furth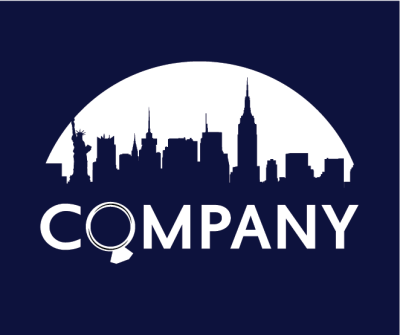 Direction and Musical Staging by Phillip Fazio
Musical Direction by Adam Bokunewicz
Choreography by Misha Shields
Produced by Alex Mogil and Hope Landry
Stage Managed by Jillian Christensen

The Tony Award-winning show Company features a sophisticated score by Stephen Sondheim and is regarded as a legendary and "landmark" musical. On the night of his 35th birthday Robert takes a moment to contemplate the current state of his unmarried life. Through a series of memories and daydreams, Robert's quirky, married and engaged friends share the pros and cons of settling down. The habitually single Robert is forced to look at his own life and question what "being alive" really means.
Performances
Thursday, November 10th, 7:30 pm
Friday, November 11th, 8 pm
Saturday, November 12th, 2 pm & 8 pm
Tuesday, November 15th, 7:30 pm*
Wednesday, November 16th, 7:30 pm*
Thursday, November 17, 7:30 pm
Friday, November, 18th, 7:30 pm
Tickets; $30; students and seniors: $27
*Special price $20 tickets for these dates
For discounts on groups of 10 or more, please call the box office at 212-378-0248.
To be performed at St. Bartholomew's Church,
325 Park Avenue, New York, NY
To learn more about The St. Bart's Players or for auditions: visit http://www.stbartsplayers.org/ or email .