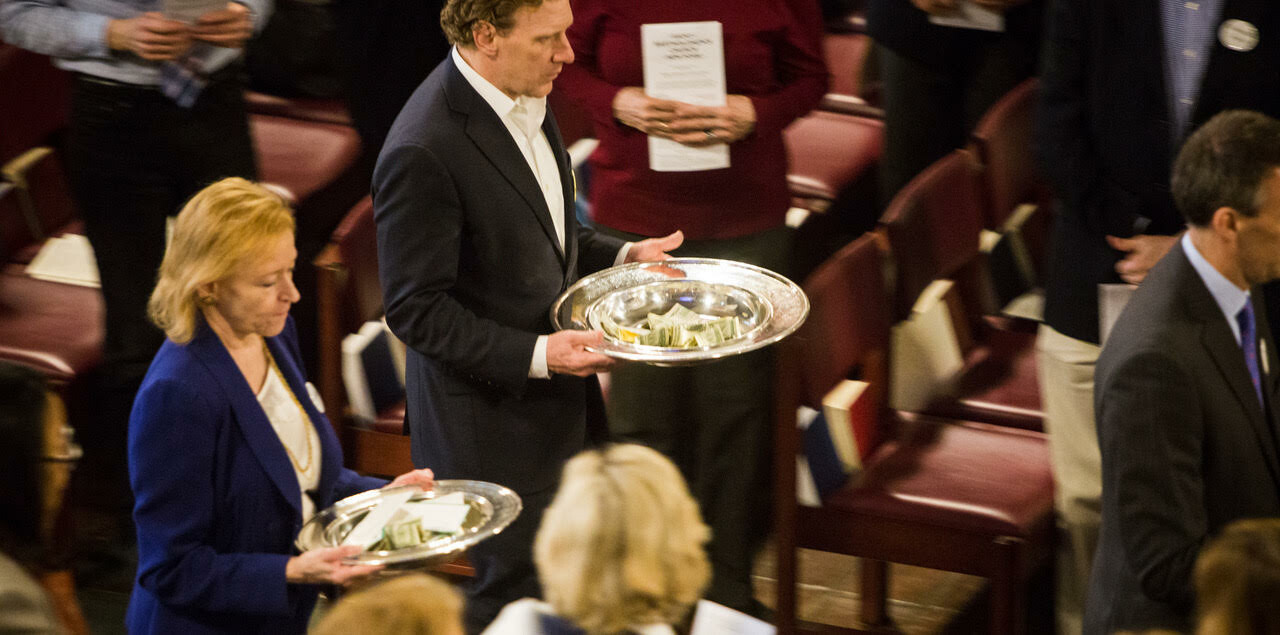 St. Bart's is a place that offers comfort and nourishment. We are, first and foremost, a spiritual home, but we also provide comprehensive services to those in need, creative and educational programs for adults, youth, and families, and a lively forum for arts, culture, and social interaction. Your thoughtful gifts allow us to continue this vital work for the benefit of this landmark New York City institution.
There are a myriad of ways that you can support St. Bart's. For more information about each individual fund, please see below, or to donate now to any of these initiatives, please click here.
The Annual Stewardship Campaign
The annual Stewardship Campaign funds more than 60% of the Church's operating budget; it keeps the doors of this remarkable place open 365 days a year. By donating to the annual Stewardship Campaign you allow for us to continue our vital programs and ministries. To learn more about the Stewardship Campaign, including how to declare a pledge, please visit our Stewardship page.

Planned Giving
The Mosaic Society was formed in 1997 as a way to recognize members and friends who have included St. Bart's in their estate plans. Membership in to the Mosaic Society has grown each year, as more people recognize the importance of providing future support for St. Bart's. Unless otherwise restricted, legacy gifts support the growth of St. Bart's endowment, which is critical to St. Bart's long-term success and financial stability. For more information about the Mosaic Society, please click here.
Capital Campaign
On February 10, 2019, St. Bart's celebrated the conclusions of both the 2006 and the 2014 Capital Campaigns with a festive reception thanking all donors to both campaigns. The chairs of the 2006 and 2014 campaigns, Richard Bayles and Carole Bailey French (2006) and Carol and Doug Tanner (2014), were thanked and honored with the Order of St. Bartholomew for their service to St. Bart's.
Several capital projects were accomplished due to the generosity of many donors, including the restoration of the magnificent Dome of St. Bart's. Please be sure to look as you stroll down Park Avenue, especially from the western side, for a view of the magnificent cross, 11 stories up, that throws its beacon of light for all the city to see.