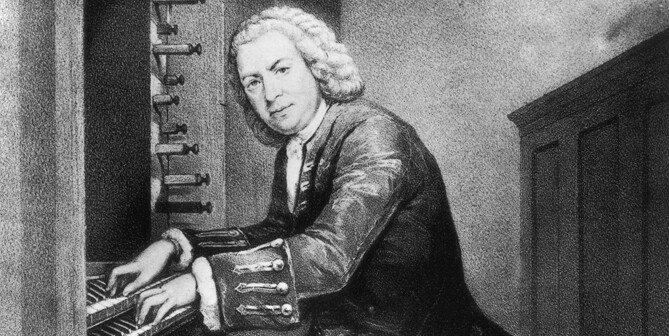 Take a peek at wonderful trip photos from the 2015 Bach tour on St. Bart's Facebook page.

JOIN OUR BACH TOUR TO GERMANY: May 14-24, 2017

Join William Trafka, St. Bart's Director of Music and Organist and the Artistic Director of MMPAF, and William Fulton, St. Bart's parishioner, as they lead you through a fascinating tour. Hear the great organ works of Bach in the very buildings for which they were composed. Our Co-Tour Director and German scholar, William Fulton, will bring these historic places into perspective with 18th century German history and culture. Discover the rich and varied life of one of history's greatest composers as you walk in The Footsteps of Johann Sebastian Bach. For more information, please call 888-446-1789 or email Bill Trafka.