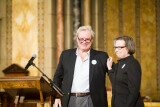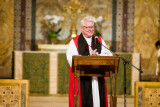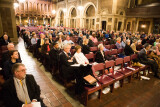 The Annual Parish Meeting was held on Sunday, February 5, 2017, in the nave of the church.
We invite you to download a copy of our Annual Report and listen to audio recordings from part or all of part of the Annual Meeting via the links below:
The slate of nominees for warden and vestry elections were approved. Click here to learn more about our wardens and vestry.