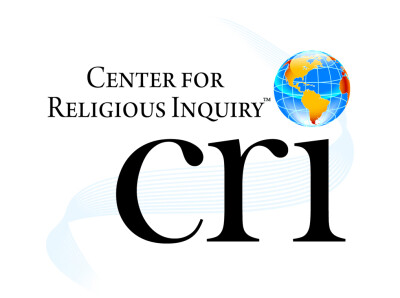 The mission of the Center for Religious Inquiry is to provide New Yorkers with the opportunity to learn about other religions and the people who practice them. Each year, CRI offers forums and events that are free and open to the public.
Recent Forums Include: (click title to listen to audio recording):
The Spiritual Art of Iconography
01.29.17

Michael Kurth, parishioner and now seminarian at Yale Divinity School, spoke to us about the spiritual craft of Iconography, especially that of the Russian Church. Learn the meaning and symbolism of this ancient and holy tradition of worship and art.
Rabbi Angela W. Buchdahl
01.15.17
A conversation with Angela W. Buchdahl, Senior Rabbi of Central Synagogue.
Imam Faiyaz Jaffer, NYU Interfaith Center
10.17.16
Join us in the Great Hall where our friend Imam Faiyaz Jaffer, member of the Interfaith Center of NYU, will share his hopes and values in the midst of this time of ferment in our city and nation.
Abrahamic Faiths Forum: The Social Gospel in Modern Christianity
04.17.16
Dr. Gary Dorrien, Reinhold Niebuhr Professor of Social Ethics at Union Theological Seminary, presented "The Social Gospel in Modern Christianity," an insightful survey of our faith's recent history.
Abrahamic Faiths Forum: Who Imposes Guilt?
04.10.16
Who imposes guilt on us? Parents? The Church? Our longtime colleague Rabbi Leonard Schoolman led a lively discussion on guilt, especially the Jewish and Christian varieties.

Abrahamic Faiths Forum: Abraham and Sarah
04.03.16
The Rev. Bob Dannals presented an introduction to the great Patriarch and Matriarch of the Hebrew tradition, Abraham and Sarah, and how we continue to invoke their heritage in our prayers and liturgies.