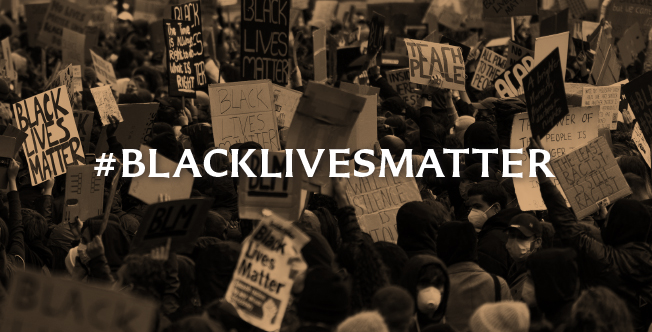 LINKS TO RESOURCES AND RESPONSES (updated June 19, 2020)
New Opportunities
Virtual Pilgrimage for Racial Justice: June 23-25
Join a 3-day immersive experience with leading voices and theologians in the Episcopal Church and beyond, to learn, pray, and act on issues of racism and racial justice. Download draft schedule. Register here.
9 Actions you can take for Police Reform from the Episcopal Policy Network

Recommended resources
What Does BIPOC Stand For? Here's Why You Should Consider Using the Term to Be More Inclusive
An Open Letter to My Fellow White Christians by Margaret Renkl
10 Ways to Help the Black Community Right Now
Raise your signs and voices. Then raise your church's race awareness by Nikki Toyama-Szeto
"A Call and Response to Anti-Black Violence: Challenged to Transform," led by EDS at Union Dean Kelly Brown Douglas.

Recent Sermons

Forums

Resources and actions you can take right now, including donating to groups on the front lines of this movement: