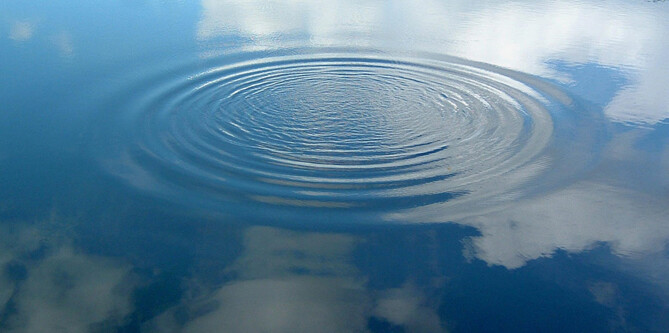 Out of concern for the safety of our staff and community, the church and community house are closed until further notice. While are buildings are closed, please visit us online for livestream worship every Sunday at 11 am as well as virtual gatherings for spiritual practice and formation.
Centering Prayer
Centering Prayer has adding more sessions as they gather on Zoom Mondays at 7pm, Wednesdays at 5 pm and Fridays at 9 am. Experience a few moments of peace and comfort through the contemplative practice of centering prayer. Newcomers welcome! To join our email list to receive updates on centering prayer, contact Manny Rodriguez.
Living Christ Sangha: A Meditation Practice and Community
Sundays at 3 pm
We are meeting virtually! Online access info
Each Sunday afternoon at 3 pm our community meets for meditation practice, ending by 4:45 pm to allow members to attend the 5 pm Eucharist if they wish. The practices are simple and instructions are provided. Our weekly practice consists of: sitting meditation; walking meditation; a second round of sitting meditation; a Dharma reading; and Dharma sharing. Once a month, we recite the Five Mindfulness Trainings, with precepts for living a happy and constructive life. All are welcome. Wear comfortable clothes.
Meditation Mondays
Meditation Mondays are currently on hiatus during the building closure. Visit our Resources page for devotionals and other resources.
iRest®—Yoga Nidra
Yoga Nidra is on hiatus during the building closure. Learn more about iRest here.
Yoga
Yoga classes are on hiatus during the building closure

Yoga Instructors
Yoga is on hiatus during the building closure.

Tai Chi
Tai Chi is temporarily on hiatus.
Monthly Candlelit Urban Yoga Retreat
The monthly retreat is on hiatus due to the building closure.
Please see Yoga NYC Meet Up for RSVP information: https://www.meetup.com/yoganyc/
For information on any of these meditation practices, contact the Rev. Deborah Lee at .