June 3, 2020
Dear Friends,
We are living in a moment which invites us all to re-think our fundamental priorities. What is most important to us? What can we do without? In the end, where we spend our time and where we spend our money reveals our highest priorities. We cannot honestly say we highly value our faith or we highly value our church if very little of our time or very little of our income is actually given to the church.
Susannah Wade Lewis and Bob Kiely are members of the parish who will be leading our Stewardship and Development Committee in this extraordinary moment in time. Their commitment is inspiring to me. I am grateful they are willing to lead our efforts to fund the ministry and mission of the church. They will be working in this area of ministry in a transitional time as we determine how best to meet the financial needs of the parish. In a season when most of our liturgies and programming are being offered on-line, we will focus more and more on how people who participate in our on-line services and classes can be invited to support St. Bart's more generously. We will also be asking how we can better engage people who are on the periphery of the church to move towards deeper involvement and greater generosity.
Susannah Wade Lewis is the daughter of an Episcopal clergyman and grew up as a member of Trinity Church, Boston and then Immanuel Church on the Hill in Alexandria, Virginia. When she moved to Manhattan in 2003, it was her father who suggested St. Bart's as a possible church home. Susannah was initially drawn to the powerful worship experience of St. Bart's—the preaching, the music, and the architecture—and to the great welcome extended by clergy, staff, and parishioners.

Susannah Wade Lewis received her Bachelor of Arts in Ancient Greek and Latin from Wellesley College and her Master of Public Health in Epidemiology at Columbia University's Mailman School of Public Health. She is now the Director of Community Outreach at Silver Hill Hospital in New Canaan, Connecticut.

At St. Bart's, Susannah chaired the 20s/30s Group from 2007 to 2010 and co-chaired the annual stewardship campaign from 2011 to 2013. She also led the Young Adults portion of the Parish Life project in 2010. Susannah joined the Vestry in 2015 and was a member of the search committee that called Bishop Wolfe as Rector. Susannah's has co-chaired the Stewardship and Development Committee since 2018. Having an additional interest in and concern for the long-term preservation efforts of the architectural masterpiece that is St. Bart's, Susannah served on the board of the St. Bartholomew's Conservancy for three years.

Susannah and her husband, William, live in Darien, Connecticut with their exceptional poodles, M. Caelius Rufus and Master Kippy.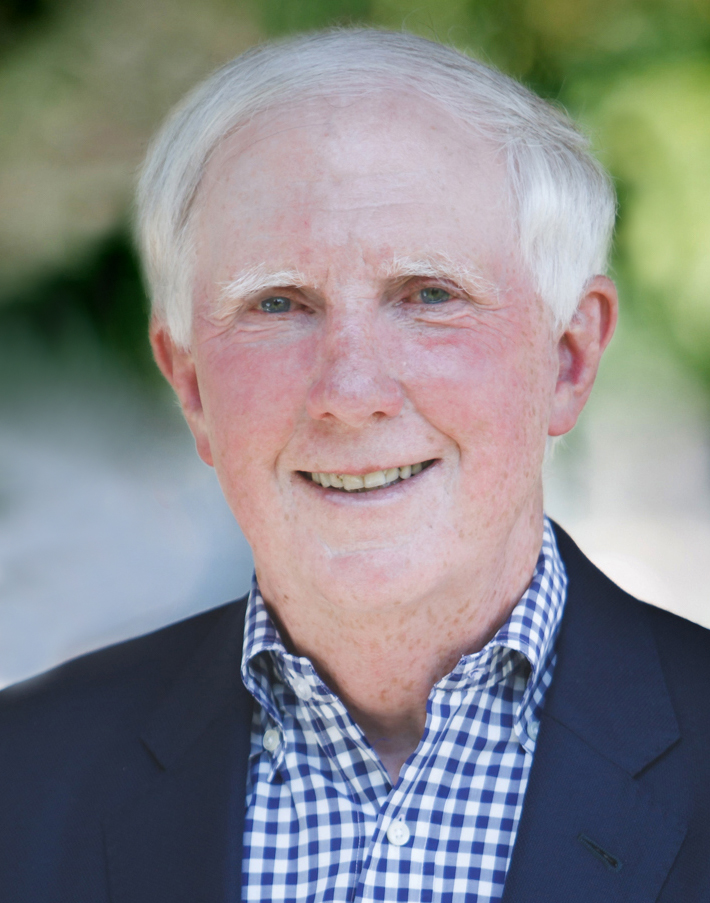 Bob Kiely was born in New York City, raised in northern New Jersey, and spent the bulk of his career as a hospital executive in Connecticut where Bob and his late wife, Andree, were active members of St. Luke's Episcopal Church in Darien, Trinity Episcopal Church in Nichols, and First Congregational Church in Madison. When Bob moved to New York City, he visited a number of churches before joining St. Bart's. Bob says he "experienced the radical welcome and was hooked."
Bob served for 21 years as the Chief Executive Officer of Middlesex Health System in Middletown, Connecticut. He "retired" from that position and then joined Johns Hopkins Health System serving for three years as the Chief Executive Officer of the Hopkins hospital in Istanbul and then two years leading the Hopkins hospital in Abu Dhabi. Bob returned home in 2019 and splits his time between New York City and Madison, Connecticut. Bob joined St. Bart's in 2015 and has served as an usher, a member of the Welcome Committee, and as a member of the Stewardship Committee. Bob also volunteers in the food pantry of Crossroads Community Services, and looks forward to being able to resume that wonderful endeavor as soon as possible.
While in-person worship is suspended due to the Covid-19 pandemic, Bob says the online offerings from St. Bart's have helped him stay connected in this challenging time, "I haven't missed a Sunday since the lockdown started — and Sunday mornings at St. Bart's have become central to my life."
You can reach Susannah at , and Bob at . You may also leave a voice mail message for them at (212) 378-0278.
These two exceptional members of our parish will lead our Stewardship and Development efforts in an extraordinary transitional time. I am grateful for their willingness to serve, and for the the profound dedication their commitment represents.
Faithfully,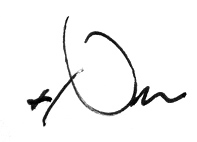 The Right Reverend Dean E. Wolfe, D.D.,
Rector