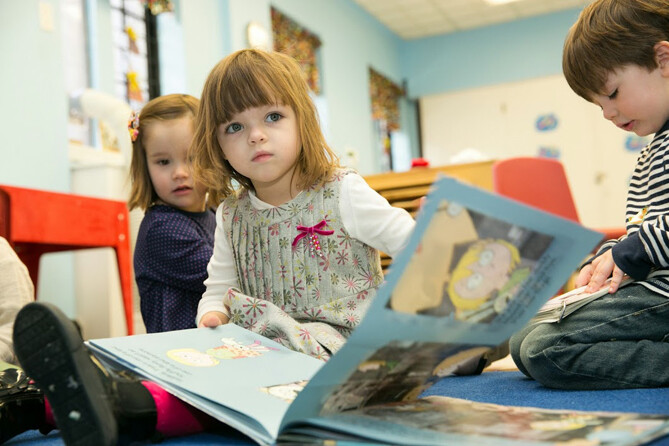 Watching a child grow is an amazing experience! One of the greatest tasks given parents is allowing children to be children for as long as possible. At St. Bartholomew Community Preschool, children are provided with a safe and nurturing environment. It's a place where confidence is fostered, individual strengths are celebrated, and childhood mistakes are part of the learning process.
St. Bartholomew Community Preschool has been a vital part of midtown Manhattan for over 45 years offering a supportive but competitive program, and preparing children for the next step of their educational career.
The essence of the school lies with the experienced faculty. The faculty plays an essential role in the success of the school, establishing a caring and engaging environment for children to grow emotionally and intellectually. Children are appropriately challenged, encouraged to take risks without the fear of failure or criticism, and are empowered by the ability to think. School becomes a magical place filled with friendships, where children can develop a true passion for learning.
I welcome you to contact us and visit St. Bart's Preschool!
Allison O'Melia
Director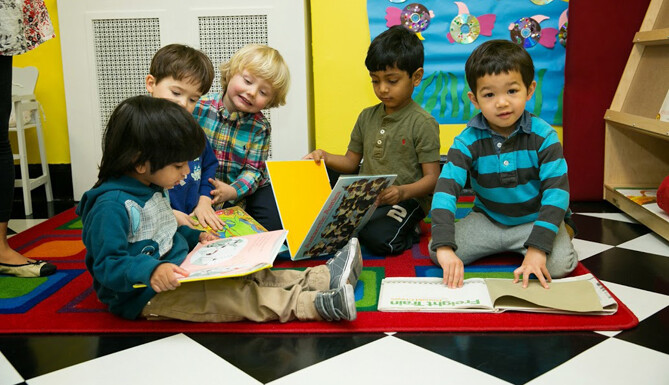 St. Bartholomew Community Preschool
325 Park Avenue
New York, NY 10022
Tel: 212.378.0223
Email: