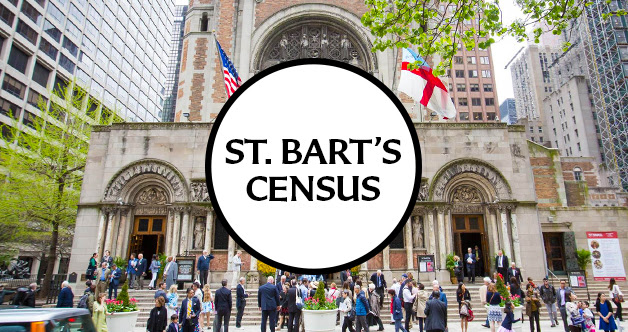 Dear St. Bart's Community,
The pandemic reminds us of how much we depend upon one another… and how connected we are to one another. We are seeking to build a closer community at St. Bart's, but this will only be possible if we can be in contact with the members of our community. This week we are launching a summer initiative to update as many records as possible in our database. This "St. Bart's Census," is an important way for make sure we have the accurate information we need to be in touch with you.
I invite you to please take a moment to complete this short, online form — even if you think we already have your information.
Your information is for the sole use of St. Bart's. We will not share, sell or divulge your information to other parties.
Thank you.
Faithfully,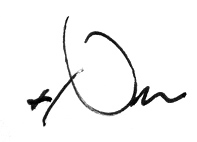 The Right Reverend Dean E. Wolfe, D.D.,
Rector