Beloved fellow parishioners,
It has been an honor to serve on the vestry of St. Bart's for the past 5 ½ years and to begin a term as warden in February. To work alongside such dedicated members of the vestry has truly been a privilege. I now find myself in a situation that is a blessing, yet some prayerful decisions were required. My husband David and I have the opportunity to spend considerably more time with our daughters and young grandchildren, in Colorado and Minnesota. Looking ahead, I will not have the time and physical presence that I feel are necessary to fulfill my responsibilities as warden in the way I feel I should. After much prayer and reflection, I have decided to resign from the vestry. My decision has been a difficult one, but I feel this is best for both the vestry and my family.
My support for our rector Bishop Wolfe, his vision for St. Bart's, and our excellent clergy and staff remain as strong as ever. I have valued my warden partnership with John Gilliland, whose leadership will continue. David and I look forward to future worship, support, and participation in life at St. Bart's with you, whether we are in person or part of our virtual community.
In thanksgiving for the people of St. Bart's,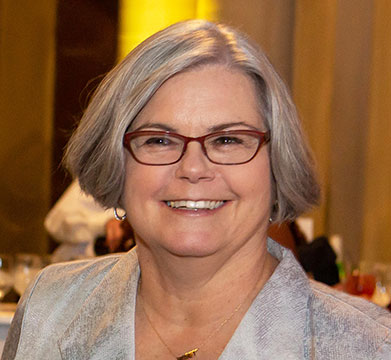 Catherine Belford Budd
---
Dear Friends,
Catherine Belford Budd is one of the people who made me want to come to New York City and serve at St. Bart's. She was on the Search Committee that brought me here and she was one of the first members I met. She articulated a clear and mature faith and a dynamic desire for the parish to move beyond its old boundaries. She is the kind of person with whom I wanted to work. And it was a joy to work with her as a Vestry member, as a medical advisor through the pandemic, and a particular joy to work with her as a Warden of St. Bartholomew's. She was a great match for our other Warden, John Gilliland, and her wisdom, faithfulness, and good counsel were gifts to my ministry and gifts freely given to our entire congregation.
So, I was deeply saddened by conversations we have had over the past several weeks as Catherine discerned that she wanted to step down from serving as a Warden. The call of family responsibilities along with other stressors were combining in such a way that she felt she could not do the job in the manner she felt it should be done. You have to admire people who love and respect the church so much that they cannot bear to disappoint it in any way. Catherine is one of those persons. It is actually inconceivable for me to imagine Catherine doing anything but a great job at anything, but I know high expectations come at a high price.
Serving as a Warden at St. Bart's is unlike serving as a Warden in any other parish I have ever known. Being the senior lay leader of a community of faith is never easy, but serving in this complex context is particularly demanding. Next time you see a Church Warden, make sure you give them a hug.
Catherine is, of course, not going away. She's not leaving us and I'll still have the benefit of her wise counsel and all of you will still have the benefit of her presence and her leadership in other areas of church life. Her husband, David Budd, will also remain deeply engaged in our community of faith and he is every bit as amazing as Catherine.
Catherine, I thank you for serving so faithfully and so well. Thank you for loving our parish as if it were a child of your own. John and I respect and appreciate your solid commitment to Christ and to the Church and we are inspired by your service, as well as by your sacrifice.
Faithfully,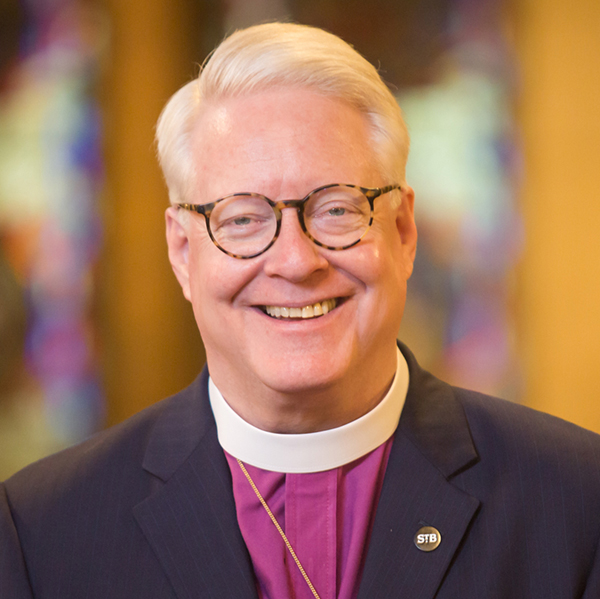 The Right Reverend Dean E. Wolfe
Rector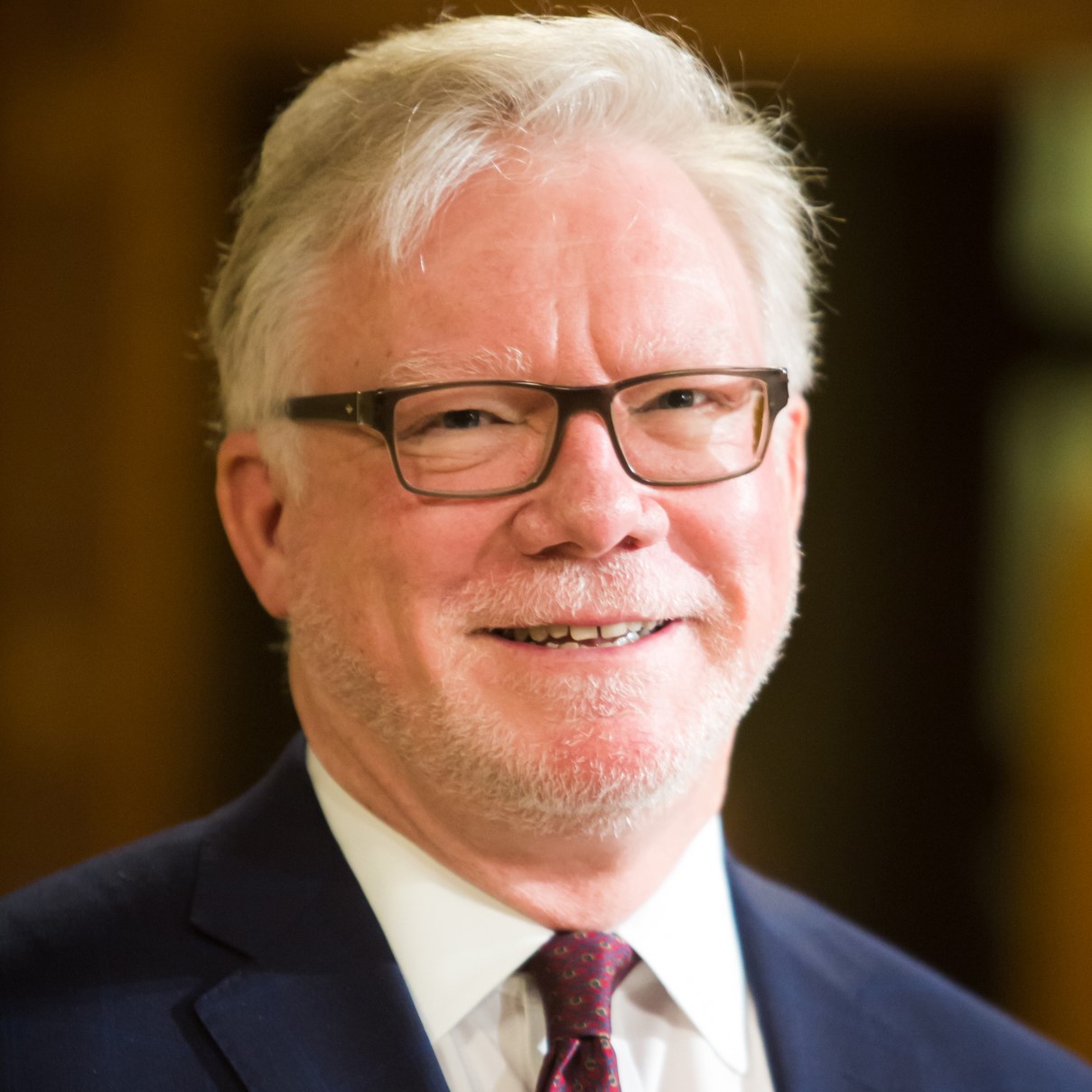 Mr. John Gilliland
Warden