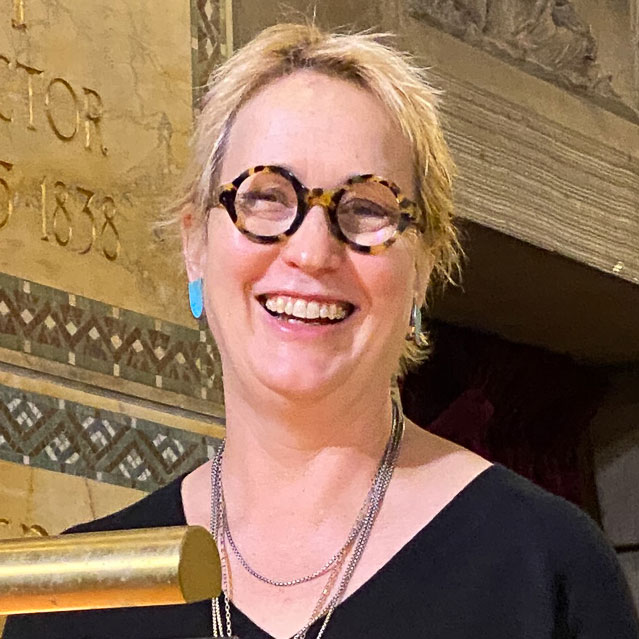 Dear Friends,
With Catherine Belford Budd stepping down as one of our Wardens, the Rector and Warden John Gilliland, have nominated Miriam Schneider to fulfill Catherine's unexpired term. The Governance Committee and the Vestry have confirmed her nomination by electing her.
Miriam began attending St. Bartholomew's in 1982, soon after moving from her home state of Idaho to New York City and beginning work at Manufacturers Hanover Trust Co. She joined the St. Bart's Community Club and began attending weekday services shortly thereafter, formally becoming a Church member in 1985. Her marriage to her late husband, Howard Schneider, was blessed by the Reverend Judith Baumer in 1989. Their twin daughters were baptized by the Reverend Bruce Forbes in 1996. Her daughters, Paula and Helene, attended St. Bartholomew's preschool and were Choristers for 10 years.
Miriam worked in banking as an analyst for the forest products sector for almost 20 years. Now retired from JP Morgan Chase, she is the Senior Managing Partner for Kunkel Farm, LLC, the family's Idaho farm business, which produces mainly barley (for Coors) or alfalfa and occasionally feed corn for the local dairy industry.
She is the founder and CEO of Manhattan Multiple Birth Parenting, Inc., an organization providing networking and educational support for parents of twins and other multiples. From 2001 through 2010 she was a parent leader in the New York City Public School System, holding various PTA executive board positions, and was Co-President of NYC's Presidents Council for District 2, representing the interests of all public-school parents within the district. Miriam served as a parent representative on the Dominican Academy Accreditation Committee in 2013-2014. She is currently a member of the College of Idaho's National Alumni Board and just finished her term as President of her co-op board.
As a volunteer at St. Bartholomew's, Miriam has sung in the 9am choir and served as an acolyte and torch bearer at 11am. She's been a member of St. Bartholomew's Altar Guild since 1985, and its president for more than 25 years. She attended Disciples Of Christ in Christian Community (DOCC) and Alpha courses. While her daughters Paula and Helene were in high school, the three of them acted as dinner hosts most Saturday nights for a dinner, cooked by Miriam, at the Crossroad's women's shelter. Before the pandemic, she regularly led Evening Prayer in the Chapel and continues now with Night Prayer online.
Miriam and the girls share their Upper East Side home with four cats and a dog. Paula and Helene are now in graduate school and have helped broaden her empathy and interest in social justice and LGBTQ+ causes. Miriam loves to get in her car and drive. The destination is not as important as the journey!
To serve as Warden to a parish like ours requires extraordinary skills and deep dedication. Some of the most remarkable members of our parish have served in this important role and I am so pleased Miriam has said yes to this high calling. Please join us in welcoming Miriam as our newest Warden. May the Lord continue to richly bless her life and her ministry in our midst!
Faithfully,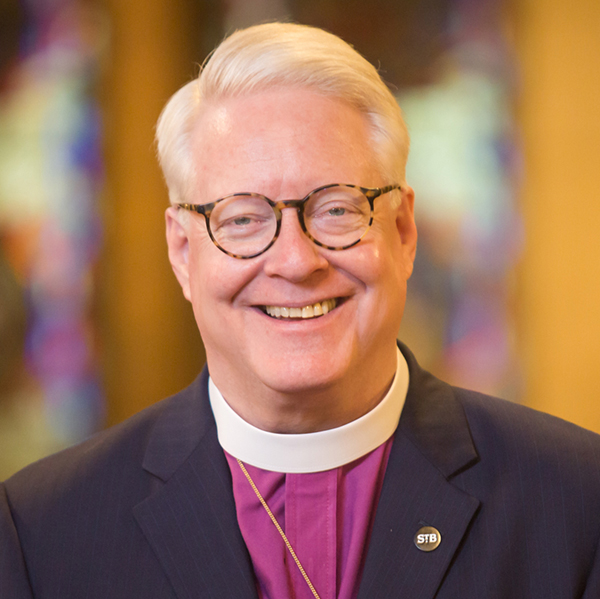 The Right Reverend Dean E. Wolfe
Rector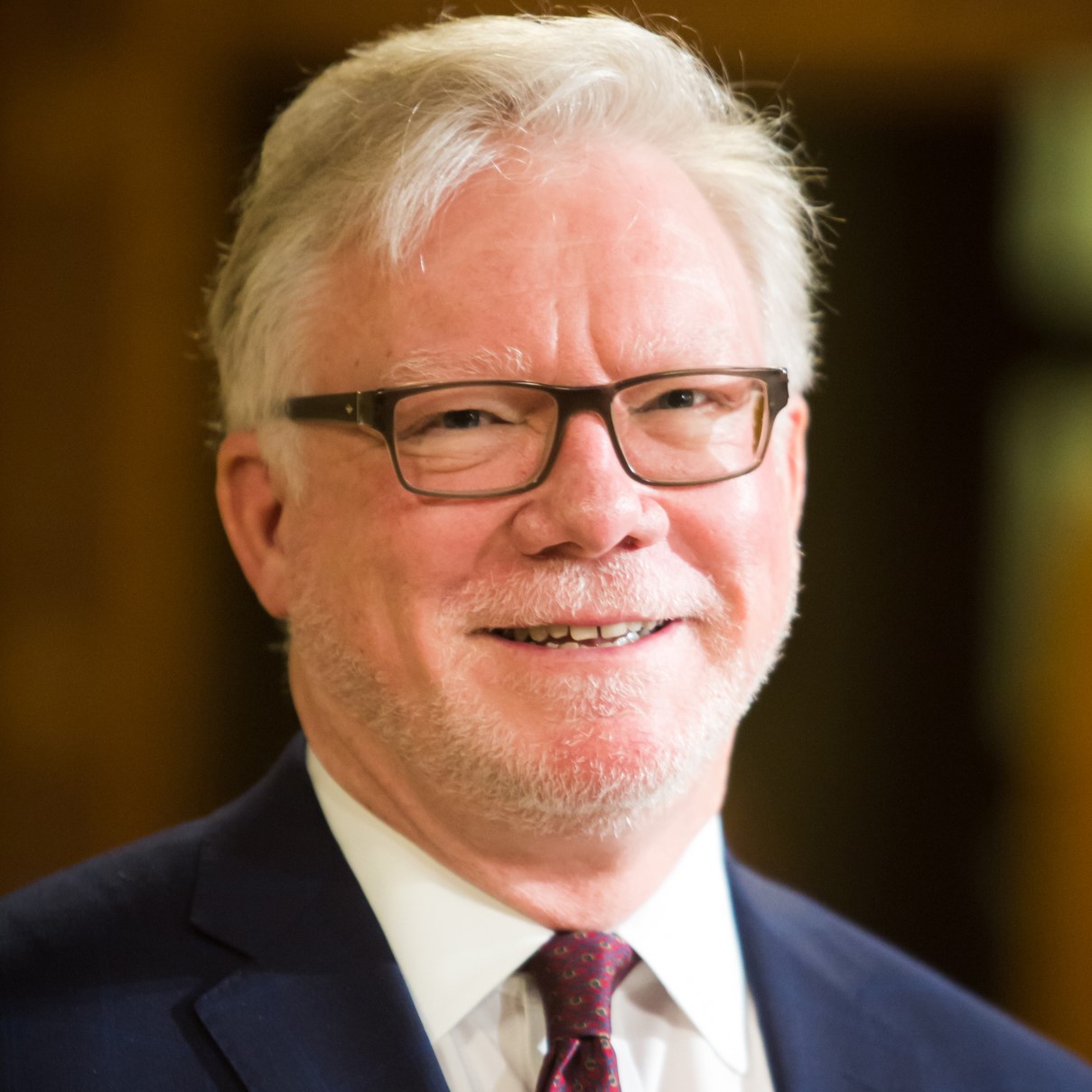 Mr. John Gilliland
Warden