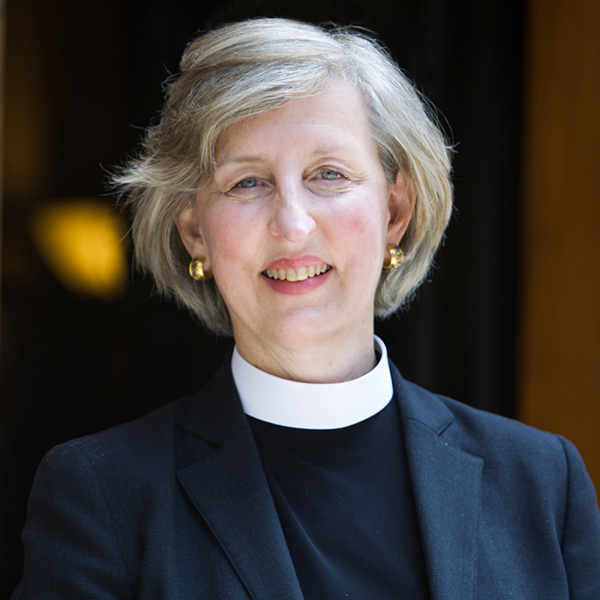 This Sunday at St. Bart's we will celebrate the Feast of St. Francis when we will bless our beloved animals at the 9am and 5pm services. For many of us, it is one of the most joyful days in our church calendar. Our animal companions are a blessing in our lives and so, on the Feast of St. Francis, we bring them to church to be blessed. (And I have it on good authority that there are certain animals among us who are definitely in need of a blessing!) Our animal companions are very dear to us. They become members of our families and like any family member, we delight in their presence, and we grieve them deeply when they die.
St. Francis loved all God's creatures and believed nature was a reflection of God. He is known today for his vow of poverty, his humility, and the stories about him preaching to the birds and convincing a wolf to stop attacking people. In his "Canticle of the Sun," Francis sings praises to God and speaks of the whole of God's creation as his family: "Brother Sun," "Sister Moon," "Brother Wind," "Sister Water," "Mother Earth," even "Sister Death."
I wonder what it would look like if we were to live as if the sun, the moon, the air, the water -- the entire earth -- were our brother, our sister, our mother. I wonder what would happen to the health of the planet and its people if we treated the whole of God's creation with the same love and care that we show our family members.
How can we cultivate that kind of deep and loving relationship with nature, and the humility that Francis had? We can start with prayer. On page 833 of the Book of Common Prayer, you will find a prayer attributed to St. Francis. You may already know it, but just in case you don't, it goes like this:
Lord, make us instruments of your peace. Where there is hatred, let us sow love; where there is injury, pardon; where there is discord, union; where there is doubt, faith; where there is despair, hope; where there is darkness, light; where there is sadness, joy. Grant that we may not so much seek to be consoled as to console; to be understood as to understand; to be loved as to love. For it is in giving that we receive; it is in pardoning that we are pardoned; and it is in dying that we are born to eternal life. Amen.
So this Sunday, humans bring your animals! Animals bring your humans! We look forward to seeing you and all your family members - furry, feathered, or finned - in church!

The Reverend Meredith Ward