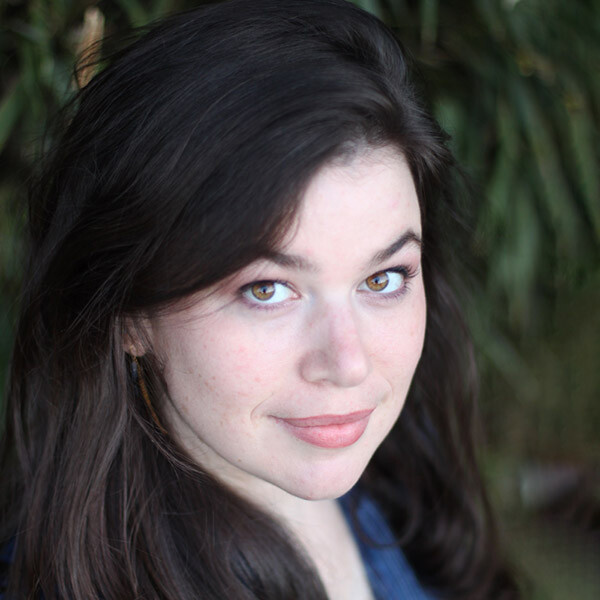 Olivia Sue Greene
Administrative Associate for Music
Office: 212-378-0274
Olivia Sue Greene, Administrative Associate for Music, is a native of Columbus, Georgia. She has been a member of St. Bartholomew's Choir since 2017, is regularly heard as a soprano soloist, and is a section leader for the St. Bart's Singers.
Growing up a south Georgia chorister, Olivia followed her love of singing to the Choral Music Education and Voice Performance programs at the University of Georgia, and later, Westminster Choir College. There, she earned her master's degree in voice pedagogy and performance, toured with the acclaimed Westminster Choir, and sang with the Opera Theatre. As a member of the Westminster Symphonic Choir, she has performed with ensembles including the New York Philharmonic, Vienna Philharmonic, and Philadelphia Orchestra.
On the operatic stage, recent roles have included Nannetta in Verdi's Falstaff, Giulietta in Bellini's I Capuleti e i Montecchi, and Papagena in Mozart's Die Zauberflöte. She also enjoys concert work, having performed as a soloist in Beethoven's Mass in C, Handel's Messiah, Mozart's Coronation Mass, and Haydn's Kleine Orgelmesse. She was a featured soloist at the Spoleto Festival USA for two seasons, singing the role of Filia in Carissimi's Jepthe and the soprano solos in Beethoven's Choral Fantasy. Most recently, Olivia performed in the ensemble for a new production of Le Roi Arthus presented at Bard Music Festival in the Hudson Valley. Olivia's passion for education has continued to flourish, as she maintains an active voice studio in the New York City area.