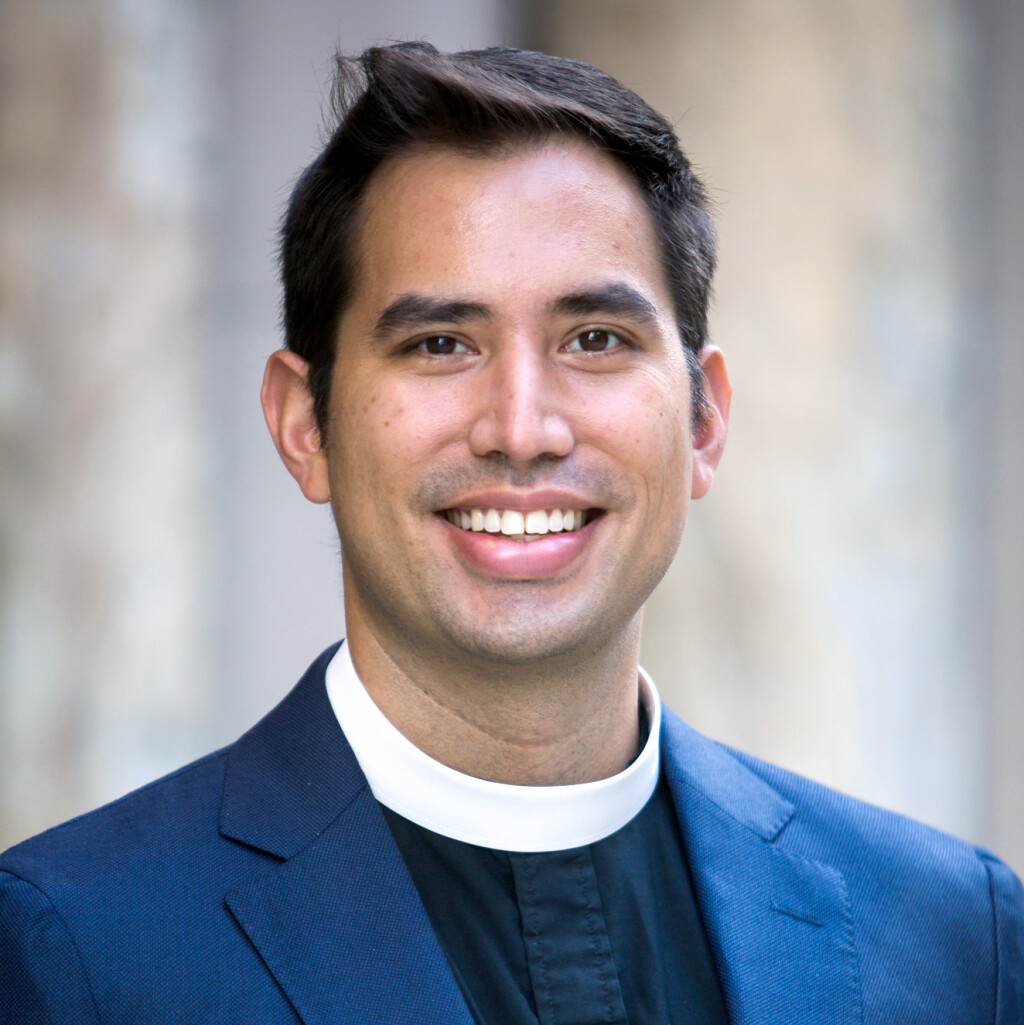 Zack Nyein
Senior Associate Rector
The Reverend Zack Nyein serves as Senior Associate Rector, assuming responsibilities in a wide array of ministries at St. Bart's, including social justice, creative worship, newcomer engagement, and Children, Youth, and Families.
Zack is enthusiastic about developing creative ways of connecting and communicating the Good News of God in Christ across generations and difference as the Church lives into its new and ancient calling as a community of reconciliation and renewal.
Zack comes to St. Bart's having most recently served as Associate Rector at All Saints' Episcopal Church, a nearly 3,000 member parish in the heart of Midtown Atlanta, where he pioneered fresh expressions of worship and led ministry teams working with children and youth, community engagement, and communications, and digital ministry.
Active in the wider Episcopal Church, Zack currently serves on the Task Force for Prayer Book and Liturgical Revision, the Board of the Episcopal Evangelism Society, the Board of Kanuga Episcopal Camp and Conference Center, and as Director of Worship for Imagine Worship NYC, a new worshipping community on Thursday nights at St. Bart's.
Zack is a lifelong choral singer and a lover of travel, the arts, and fitness. He holds degrees from the University of Tennessee and Yale Divinity School and resides in Hell's Kitchen with his husband, Dr. Michael Waterson.