Space Use and Rentals
If you wish to arrange a parish meeting in the Church or Community House, please email St. Bart's Central or call them at 212-378-0222.
For outside users, we offer a limited number of rooms. See the extraordinary spaces we have to offer. For more information, please email Heather Bryant, or call her at 212- 378-0254.
Location Shooting and Holding Areas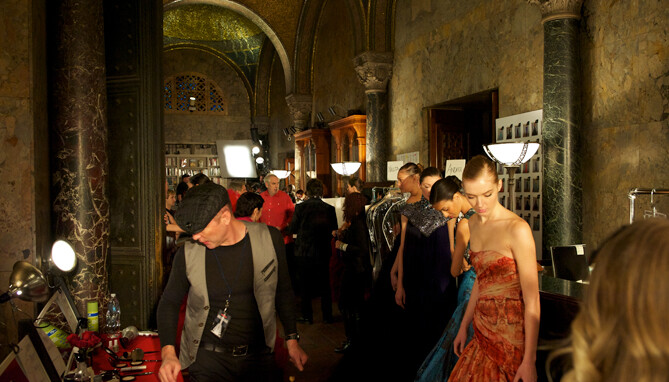 Many movies and television shows film at St. Bart's including CBS's Madame Secretary and Blue Bloods as well as movies like Arthur, Salt, (pictured below and starring Angelina Jolie) and more. The Americana filming above took place in the main lobby of our beautiful landmark church located at Park Avenue and 51st Street in the heart of midtown Manhattan.

See the extraordinary spaces we have to offer here. For rates and additional information on renting the church or other rooms for filming or holding, please email or call (212-378-0254) Heather Bryant, Director of Marketing and Events.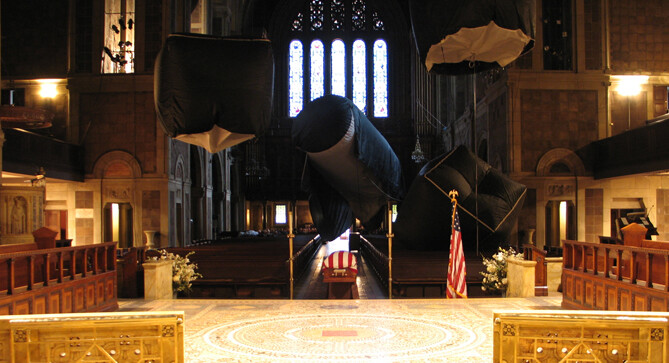 Athletic Facilities
Perhaps you are interested in our Athletic Facilities? For athletic rentals, please contact Barry Warner at .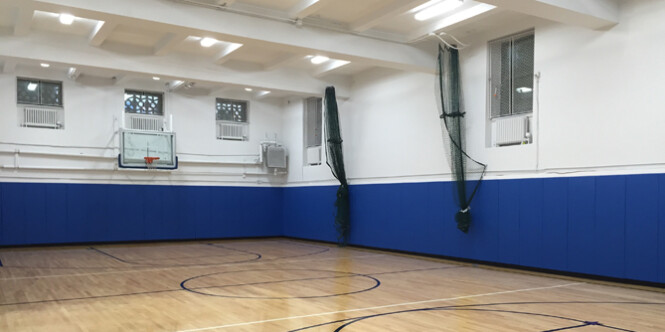 St. Bart's houses a swimming pool, gymnasium, personal training studio, and karate dojo. Athletic programs and offerings take place year round, including swimming, martial arts, volleyball, basketball, and more. Please note however that we are not offering memberships for the pool or gym at this time. For additional information, please contact Athletic Facilities Coordinator Barry Warner via email at .