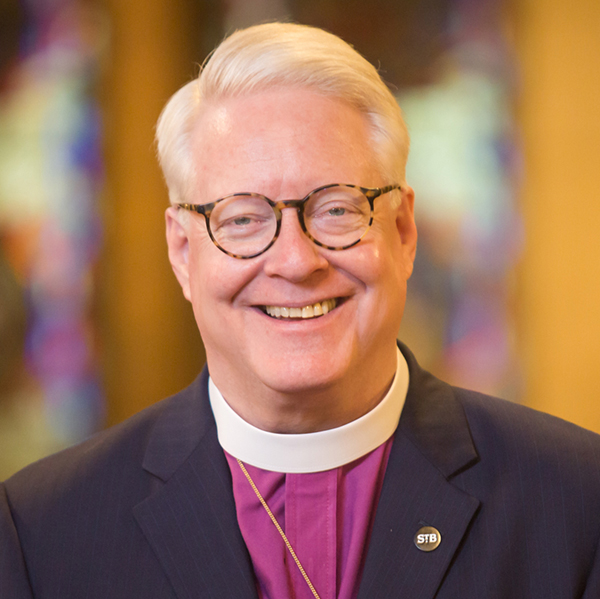 Dear People of St. Bart's,
A church is a community of faith. We sometimes think of it as a family. We work together, strive together, and dream together. Being a community, being a family, means we do some things because we believe the whole family will benefit from our doing them. To this end, in consultation with the Vestry and our medical advisors, we have required all members of the St. Bart's staff to be vaccinated against the COVID-19 virus. There are a variety of different communities within our family and the St. Bart's Preschool is one of them. The children attending the preschool cannot yet be vaccinated against the COVID virus, but all of our adult employees can be and I am grateful for the supportive response this policy has received from the St. Bart's staff.
As the weather turns colder, many medical experts are concerned about the COVID-19 virus and its variants spreading, so, in consultation with the Vestry and our medical advisors, we will require all persons over the age of 12 attending in-person worship at St. Bart's to be able to show proof of vaccination beginning November 28th; the First Sunday of Advent. This will allow those who are not vaccinated time to become vaccinated and we will be able to move into our Advent and Christmas festivities with greater safety for our at-risk populations. If you are not vaccinated but wish to receive the sacraments, our clergy staff will make accommodations for you to do so in a safe manner.
Jesus said we should love God, love our neighbors, and love ourselves. I believe these vaccinations are a way in which we show our respect for God's creation, we express our care and concern for our neighbors (who may be more susceptible to the COVID-19 virus), and we take good care of ourselves. We will be joining restaurants, theaters, schools, and other houses of worship who already require vaccination for in-person participation.
The vast majority of people attending worship in person at St. Bart's are already fully vaccinated and I trust showing proof of vaccination to members of our building staff will not be a hardship for our worshipers. We will continue to require masks for in-person worship to ensure everyone's safety. Thank you for your understanding and for your continuing prayerful support of our parish.
Faithfully,

The Right Reverend Dean E. Wolfe, D.D.
Rector