2022 Graduating High School Seniors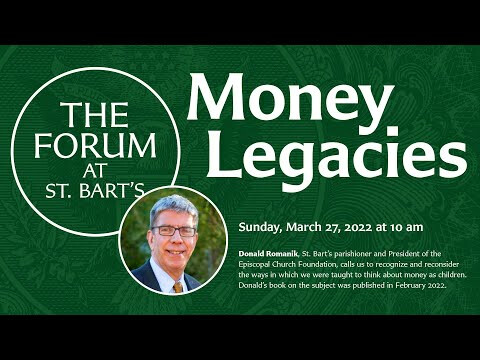 St. Bart's Congratulates Our 2022 Graduating High School Seniors!
Catalina Martinez-Concepcion
Brooklyn Technical High School | Daughter of Danielline Martinez

Catalina has been a member of the St. Bart's family for a decade. She was baptized at age 11, and has grown into adulthood at St. Bart's, while watching her peers do the same. She looks forward to remaining connected to the community, as she continues in her studies. Catalina has made dear memories with St. Barts, and is glad for the opportunity to make more. She plans to attend Lehman College in the fall.
---
Casey Lamb
NYC Lab High School | Son of Daniele Campbell and Spencer Lamb
Casey Lamb is an 18 year old high school senior from Manhattan. He will graduate from NY Lab High School for Collaborative Studies in Chelsea in June. In the fall he will be attending Columbia University where he plans to major in Economics, Philosophy or Political Science. Outside of school Casey is an accomplished violinist and serves as the Concertmaster for the Philharmonia Orchestra at Third Street Music School where he also studies chamber music and composition. He also interns at the New York Historical Society Museum where he does research and leads tours of the museum. Outside of school he is interested in classical music, politics, and history. He has been a member of the St. Bart's Community his whole life; he was baptized at St. Bart's, attended the preschool, and was confirmed.
---
Joanna Reynolds
The Winchendon School | Daughter of Elizabeth Nisbet and Dale Reynolds
Joanna Reynolds is a senior at The Winchendon School. She was a chorister for ten years, including three years at St. Bartholomew's Church, and traveled with the St. Bart's Choristers to sing in residence at Exeter Cathedral in England in summer of 2018. She also has served as an acolyte. Joanna enjoys arts and the outdoors and has interests including pottery, skiing, sewing, mountain biking, backpacking, volleyball, sailing, painting, and gardening. She will attend Goucher College in Maryland this fall and is interested in studying historic preservation and design.
---
Not listed: Sam Gregory
Speaker: Zack Nyein
May 6, 2022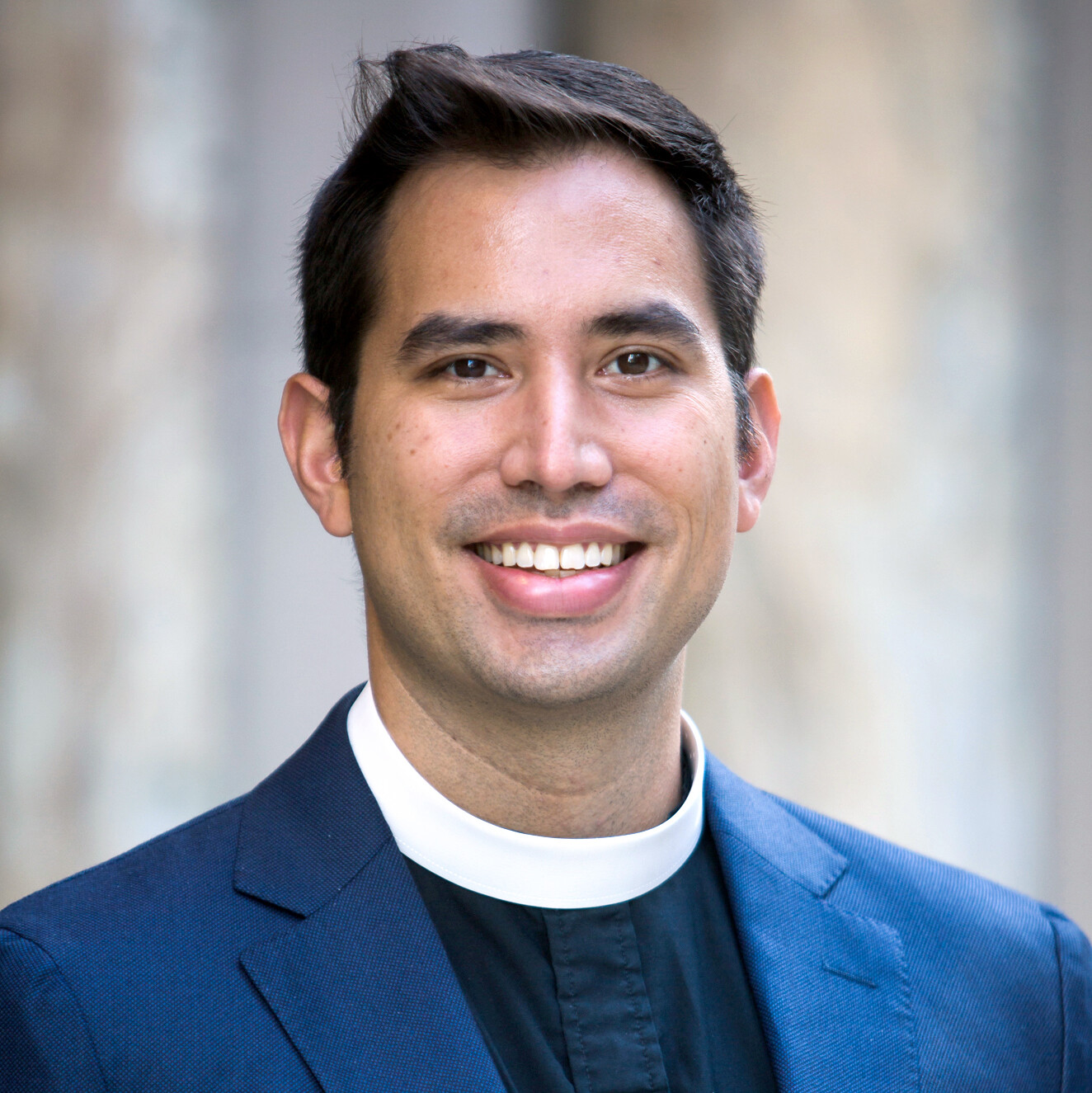 Zack Nyein
Senior Associate Rector