Sign up for StoryMakers in Eastertide!
Series: The Forum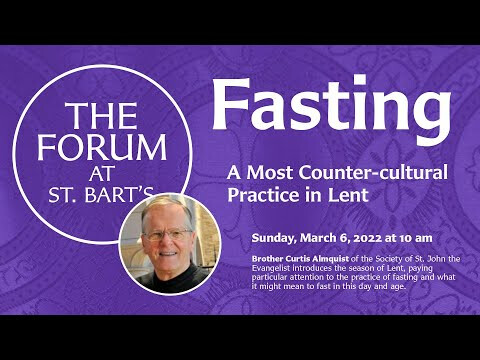 This Easter season (April 24 - June 5) we will once again offer StoryMakers at home activity boxes for elementary schoolers. They will be available for delivery or pickup at St. Bart's beginning Sunday, April 24.
StoryMakers is a program designed to bring the stories of the Bible to life in ways that are meaningful, healthy, and fun using seasonal magazines, playbooks, and vibrant visuals designed to open kids' imaginations to the wonder of God' love.
Sign up below to receive an at-home kit to go through at your own pace. We will share weekly videos to accompany the lessons, and we hope that you will tune in with us as we explore the parables of Jesus in the days leading up to Easter. All are welcome - you don't need to be a member of St. Bart's to join in!
Speaker: Zack Nyein
April 14, 2022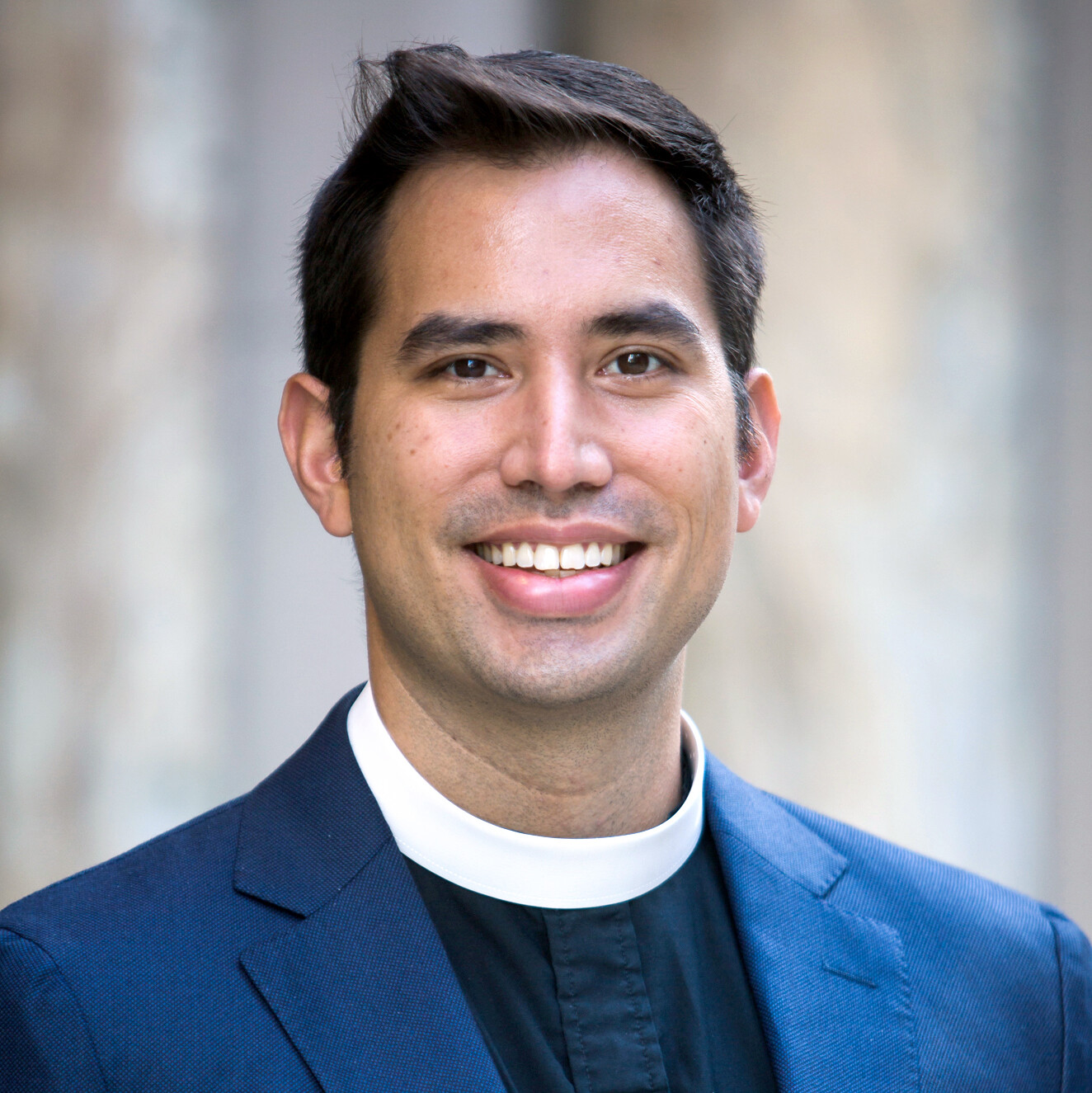 Zack Nyein
Senior Associate Rector