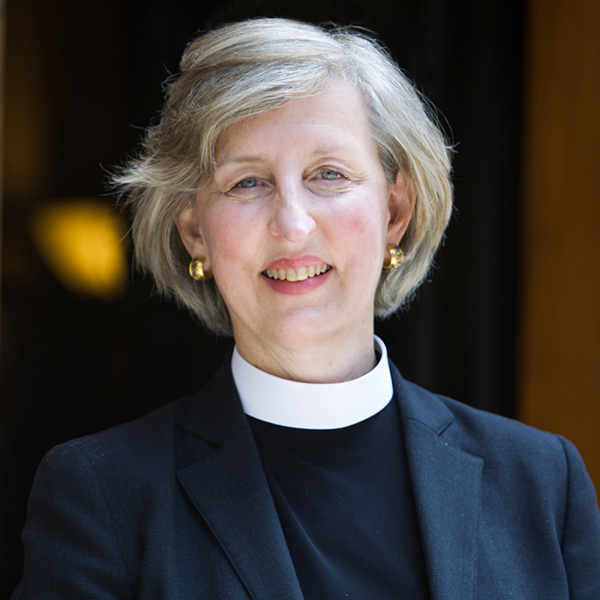 This week we wrapped up our series called "How Can We Know the Way?" on the practice of theological reflection. Over the course of four weeks, we explored different ways to reflect on our lived experiences, both individually and communally. In the process, the group had some enlightening revelations and deeply thoughtful conversations. What became clear through our practice together was that taking the time to do this kind of theological reflection can be incredibly rewarding and can open up new ways of thinking about situations that may baffle or confound us. Theological reflection can give us new insights into our lived experience and offer options for response that we may not have considered before. It helps us reconsider our sometimes knee-jerk reactions and figure out different, and perhaps more effective ways to respond.

With our busy lives and many responsibilities, reflection is probably the last thing we feel we can make time for. Yet, as we continue to navigate our way through this pandemic in a climate of tremendous uncertainty, theological reflection is more important than ever in helping us discern how we as Christians are called to respond to the challenges around us. Taking time to listen and to reflect on our experiences can lead us to new learnings, and in those learnings, we sometimes find invitations from God.

Our readings for this Sunday show us that this kind of reflection is nothing new, but is an ancient practice used to recognize the signs of God's presence in everyday events and to shape our lives accordingly. In Deuteronomy, Moses calls his people to observe God's commandments, to "take care and watch yourselves closely, so as neither to forget the things that your eyes have seen nor to let them slip from your mind all the days of your life…" (1.9). The Letter of James urges listeners to a kind of God-centered, active reflection when he writes, "Be doers of the word, and not merely hearers who deceive themselves. For if any are hearers of the word and not doers, they are like those who look at themselves in a mirror; for they look at themselves and, on going away, immediately forget what they were like. But those who look into the perfect law, the law of liberty, and persevere, being not hearers who forget but doers who act—they will be blessed in their doing" (1:22-25).

As we enter these last weeks of summer, I hope you will give yourself this gift: take some time to slow down, to listen, and to reflect. See where God's grace is breaking through. See where God is inviting you.




Meredith